Naomi's life is an act of balance and her hair is no exception. Creative and adventurous, her friends marvel at her remarkable and confident mastery of ceaseless work, home and social commitments. Though when does she enjoy downtime?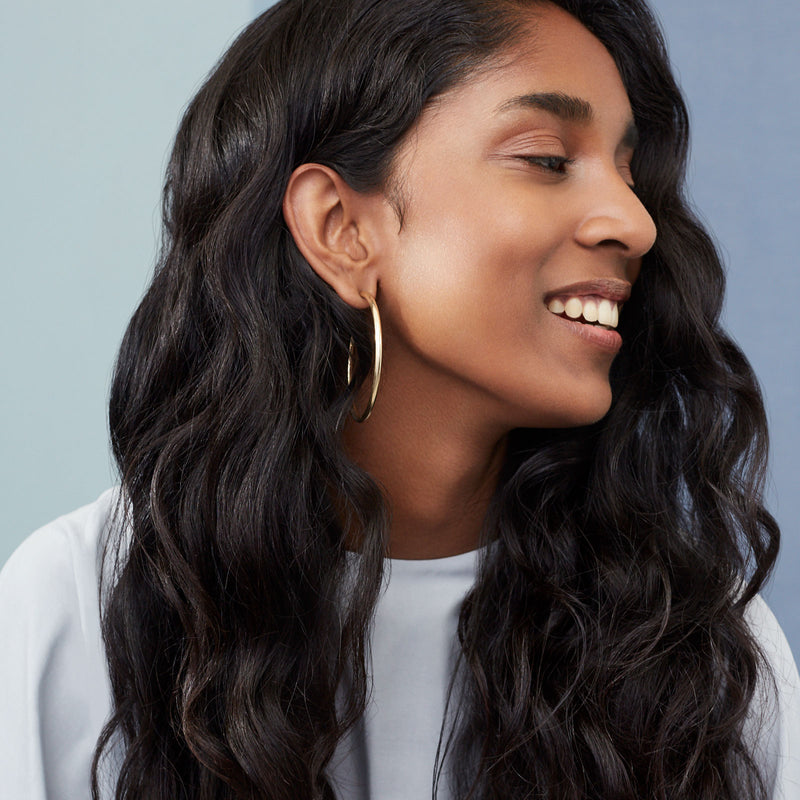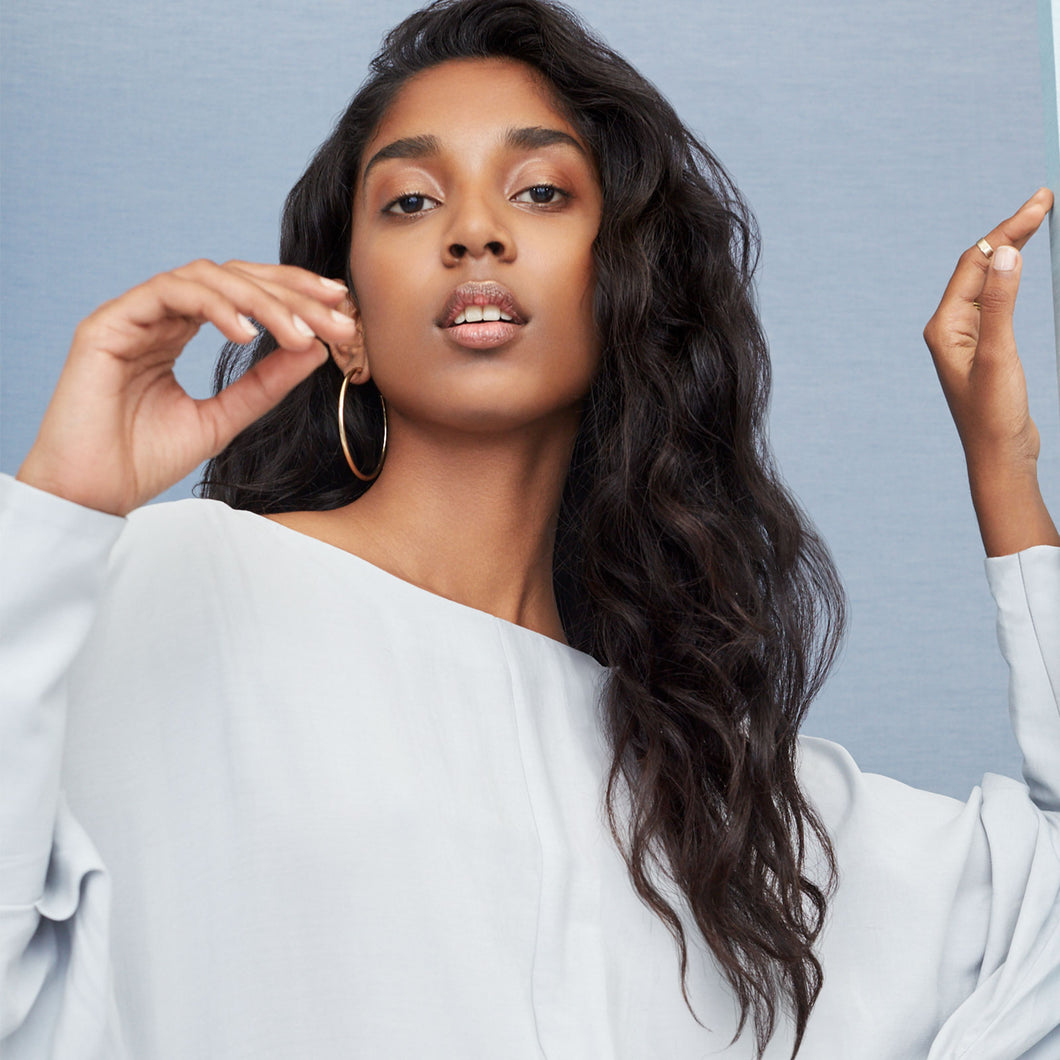 Naomi has Vata hair: naturally wavy, not too fine and yet not too thick. But it's unruly. Volume abounds yet it often feels dry and delicate, looks lacklustre and is prone to split ends. This is because Vata hair is dominated by the element of air, meaning natural moisture is hard to hold on to.
The right balance of hydration and care will revive the condition and control you desire; soft, smooth, harmonious hair that is full of vitality.


Enter Chämpo Vata hydrating shampoo and conditioner. Formulated with a bespoke blend of plant extracts, oils and butters, they transform dry, difficult or damaged hair that longs for moisture.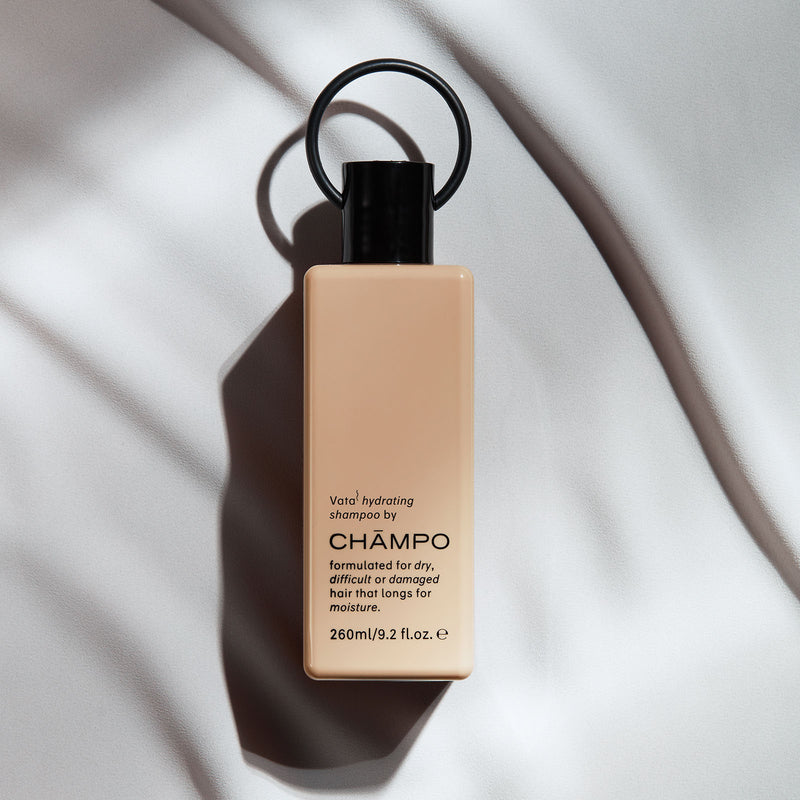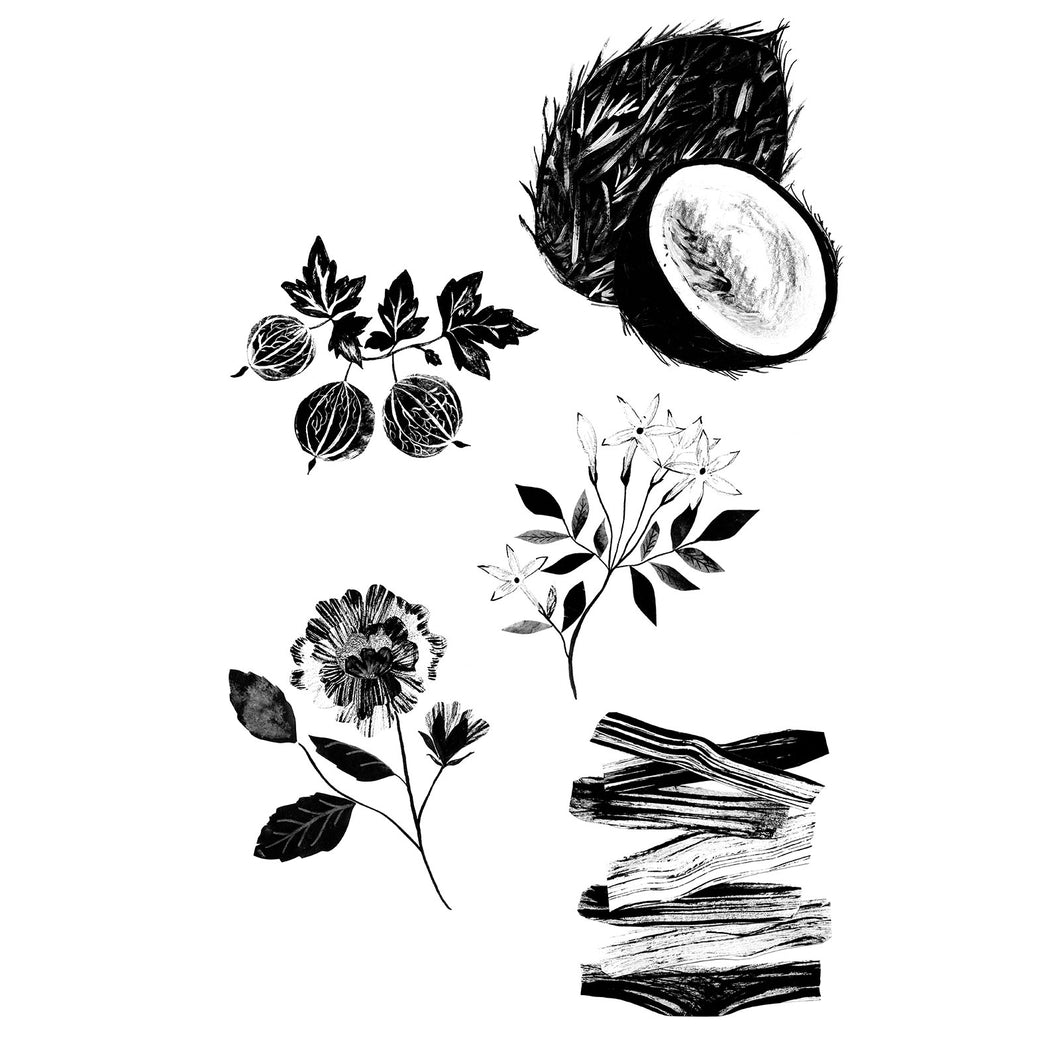 King coconut and amla fruit draw moisture and lock it into the hair, improving condition and softness, while macadamia seed oil instantly smooths, controls frizz and boosts shine without weighing hair down.
Naturally fragranced with a blend of essentials oils including jasmine, rose, sandalwood and patchouli to bring calm and solace.
I think I might be more Pitta
I think I might be more Kapha