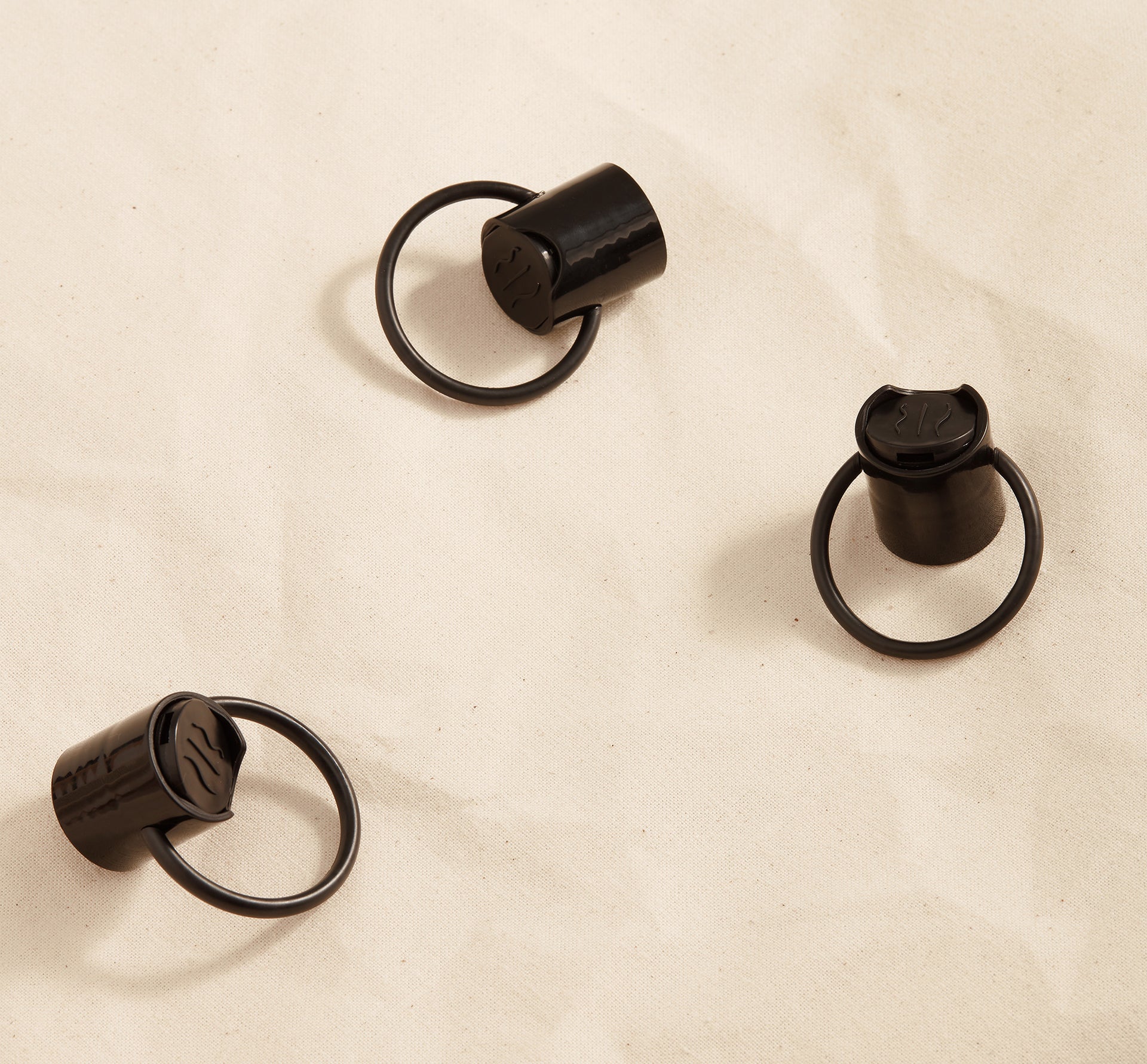 Inside our formulas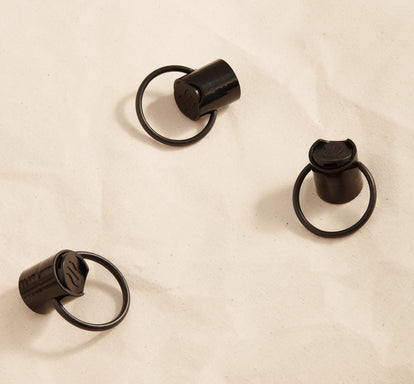 Proudly made in the UK
Though our principles may lie in ancient India, our formulas are created, tested and produced by a team of natural formulations experts and cosmetic specialists based in Dorset, on the southwest coast of England. 
We partner with them due to their specialism in natural ingredients derived from sustainable sources and wealth of experience in this field.

Cruelty-free
Chämpo is a cruelty-free company. We do not conduct or commission animal testing of any of our formulations or ingredients, choosing instead to test the efficacy of our products via selected human participation groups.
Animal testing for cosmetics ingredients was made illegal in the European Union in 2009 (it was already illegal to test cosmetic products in the European Union). This ban for both ingredients and products was extended in 2013 to include the sale of cosmetics that may have been animal tested elsewhere in the world.
We work fervently with our formulations and manufacturing partner to navigate this area and ensure any ingredients that may attempt to use loopholes to avoid these bans are not used in Chämpo formulas.  
Our formulations undergo - and successfully pass - rigorous microbiological testing to assess the microbiological quality of both the raw materials we use and the overall formulations.
98% naturally derived ingredients
Our philosophy and values are underpinned by Ayurvedic principles and we passionately believe in the quality and performance of naturally active ingredients. The remarkable results from all Chämpo formulas are achieved primarily from ingredients that are classified as naturally derived – that is, they come from plant, fruit, nut or (non-petroleum) mineral sources.
We use processes such as steam distilling, cold-pressing and water or glycerine extraction to extract the specific ingredients we use from their natural source. We also take raw ingredients, such as Coconut, Macadamia Seed or Amla Oils, and process them so that they perform better than they would in their natural form.
Vegan and Vegetarian friendly
All Chämpo products are vegan and vegetarian friendly. We have never and will never use any ingredient that results in the demise of an animal. Nor do we use any animal by-products in our formulations, including beeswax, propolis, honey, milk peptides, lanolin or wool.

Chämpo is proudly free from:
SLS | Sodium Lauryl Sulphate (SLS) and Sodium Laureth Sulphate (SLES) are both very widely used in haircare and personal care formulas to help with foaming and lathering. They can, however, strip hair of its beneficial natural oils, plus have been shown to also exacerbate already sensitive scalps.
Chämpo formulas instead use plant-based surfactants derived from ingredients such as Coconut, Corn and fruit sugars, which are gentler on your hair and scalp.
Parabens | Parabens are widely used by companies as preservatives to prevent the growth of fungi, bacteria and mould in formulas. Due to some debate about their safe use, however, we chose not to include them in our formulas and instead use natural preservatives.
A synergistic hair system | We selected ingredients known to synergistically work together, resulting in both a natural and paraben-free preservation system and optimised results for each hair Dosha's needs.
Silicones | Many brands use silicones to provide an artificially smooth feel to your hair or scalp. However, silicones can block pores and we therefore choose not to use them. Our formulas use plant oils such as Coconut, Macadamia Seed and Amla that instantly smooth and enhance shine without producing product build-up or weighing hair down.
Synthetic fragrance | As a premium haircare brand underpinned by Ayurvedic wisdom, we believe in the remarkable quality and power of natural fragrances, choosing to use only essential oils and absolutes at a 1% concentration to scent our products.
DEAs, MEAs, TEAs | Diethanolamine (DEA), monoethanolamide (MEA) and triethanolamine (TEA), plus their associated compounds, are often used in shampoo formulas as emulsifying agents, though findings have shown they can cause mild or moderate skin and eye irritation. The European Union has classified DEA as harmful on the basis of danger of serious damage to health from prolonged exposure and, therefore, The European Commission restricts DEA in cosmetics to a maximum secondary amine content of 0.5%. However, we still chose not to include them at any level in our formulas.
GMOs | Genetically modified organisms are organisms whose genes have been artificially altered to modify their characteristics in some way or another. As the plant-derived ingredients used in cosmetic formulations were often derived from or contain components from food products, they would often include GMO ingredients.
Though there is no formal evidence that bioengineered plant ingredients are less safe to use than those produced through conventional methods, GMO sources have not – in our opinion – been available for a sufficient length of time for their risk to be adequately identified and we therefore choose not to include them in our formulas.
Synthetic colour | We do not believe it is necessary or appropriate to add synthetic colour to our formulas, especially as some such ingredients have been known to cause skin irritation. We prefer instead to keep our products as natural as possible, which also proves kindest to your hair and scalp. This can, at times, result in some surprising tones. For example, our Pitta volumising shampoo is grey due to the Haritaki Fruit Extract we use in this blend.
Our Use of Palm Oil
Being transparent with our customers around our use of Palm Oil is important and, while no Chämpo formula contains pure Palm Oil, the plant-based surfactants in our shampoos – derived from ingredients such as Coconut, Corn and fruit sugars – do feature a Palm Oil derivative. 

In line with our principles on cruelty-free ingredients and 98% natural formulations, we are, of course, especially sensitive to the many issues surrounding Palm Oil's use, sustainability and traceability. Prior to finalising our formulations, we liaised with our formulations scientists and suppliers and feel assured that the Palm Oil derived base in our plant-based surfactants is responsibly sourced from RSPO certified suppliers.
Suitable for coloured and treated hair
All of our products are suitable for coloured and treated hair.