Lucy takes life as it comes, maintaining a level of enviable composure that keeps her, and her hair, on track. Inherently philosophical, laid back and unruffled, life's peaks and dips pass her by.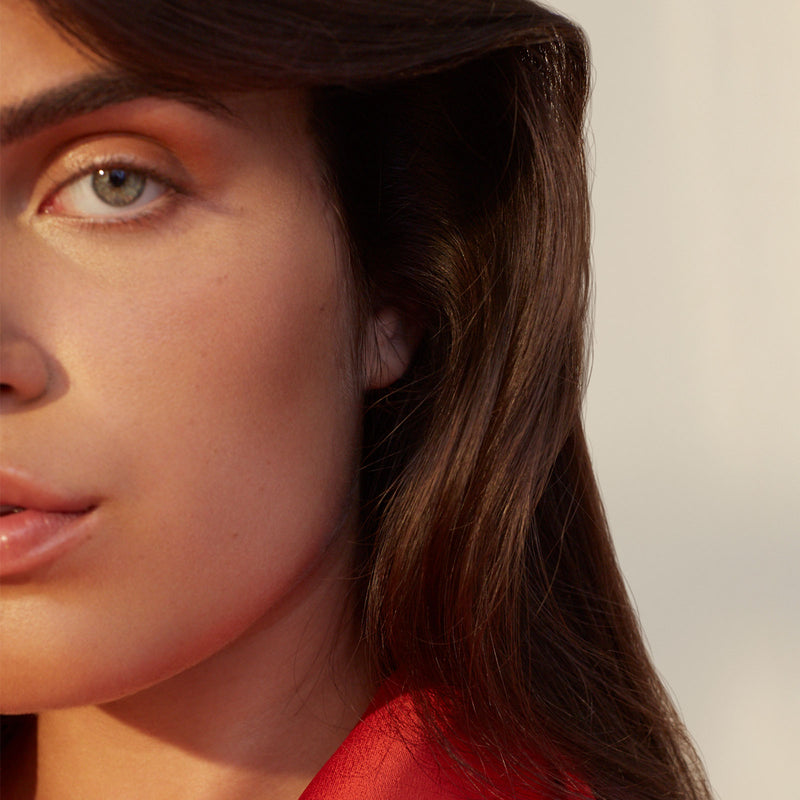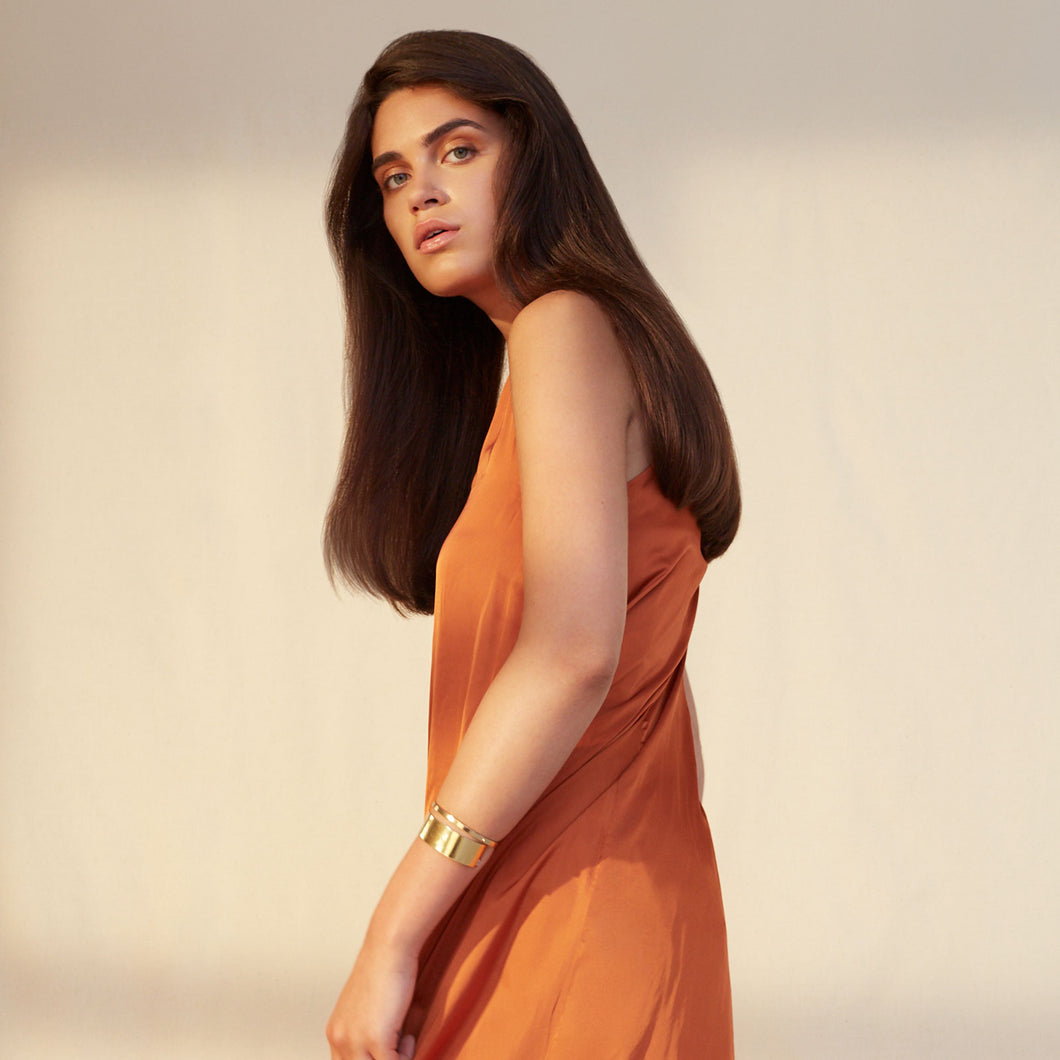 Lucy has Kapha hair: oily at the roots and dry at the ends, which leaves it feeling heavy and coarse. Although friends admire Lucy's thick and lustrous hair, they don't envy her the time it takes to wash, style and manage. This is because Kapha hair is dominated by the elements of earth and water, so imbalance between roots and ends is its natural state.
Restore harmony with a regime that gently, yet deeply, cleanses and nurtures your hair. Excess oil clears and nourished, smooth, impeccably behaved hair returns.
Choose Chämpo Kapha balancing shampoo and conditioner. Formulated with a bespoke blend of plant extracts, oils and butters, they transform oily or thick hair that enjoys harmony and shine.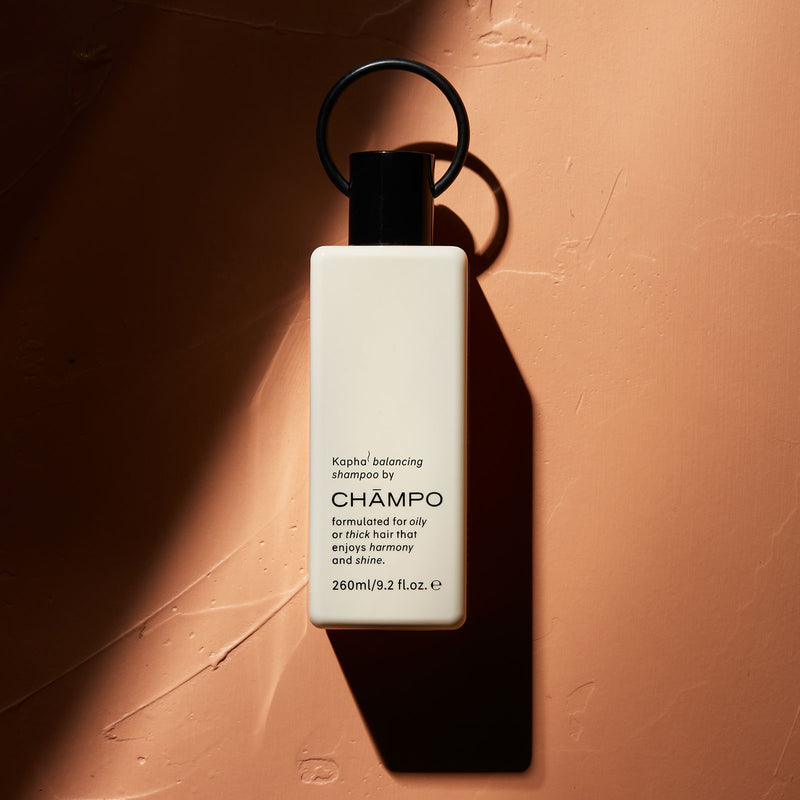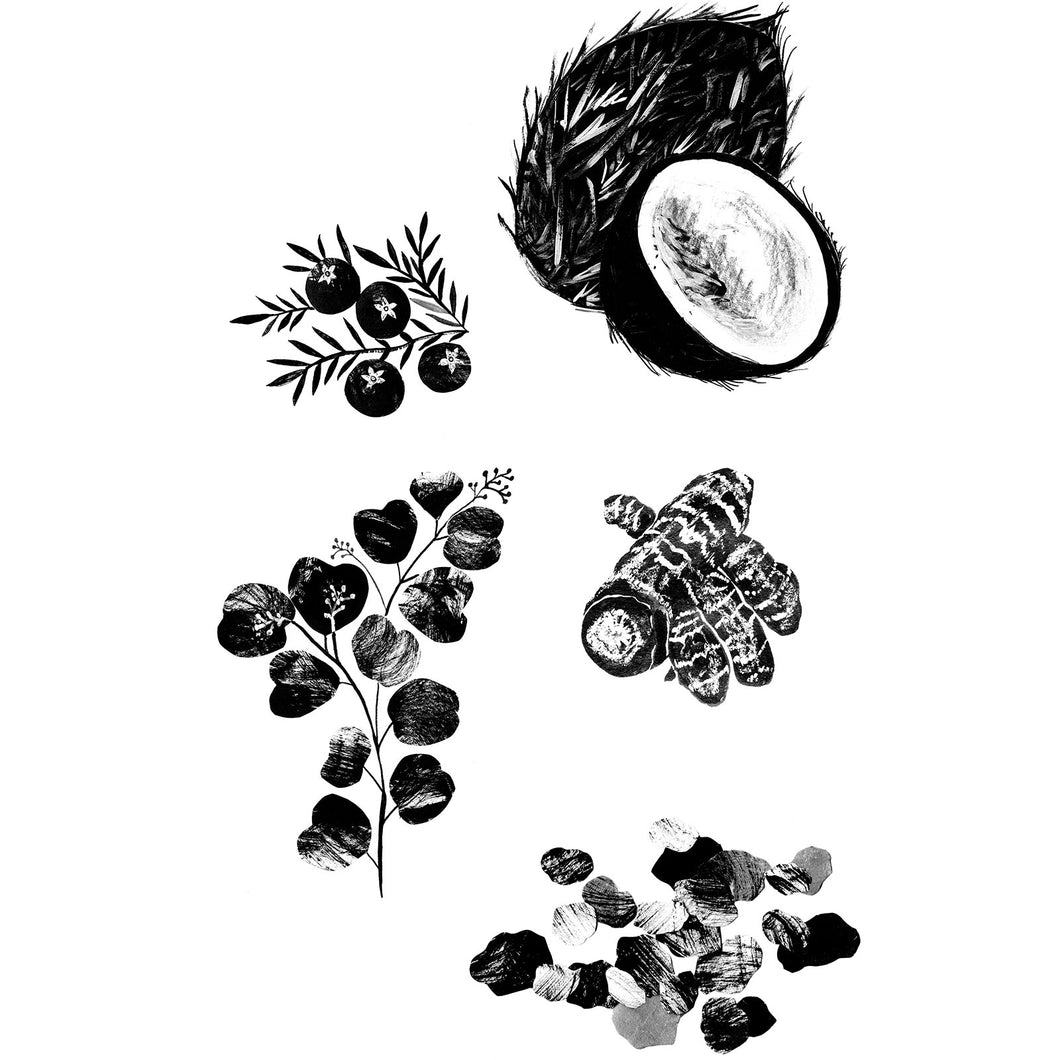 Turmeric root extract helps tone the scalp while mild coconut oil effectively cleanses and purifies without stripping, leaving hair glossy.
Naturally fragranced with a blend of essential oils, including juniper berry, eucalyptus, bergamot and frankincense, to encourage balance, energy and uplift.
I think I might be more Vata
I think I might be more Pitta