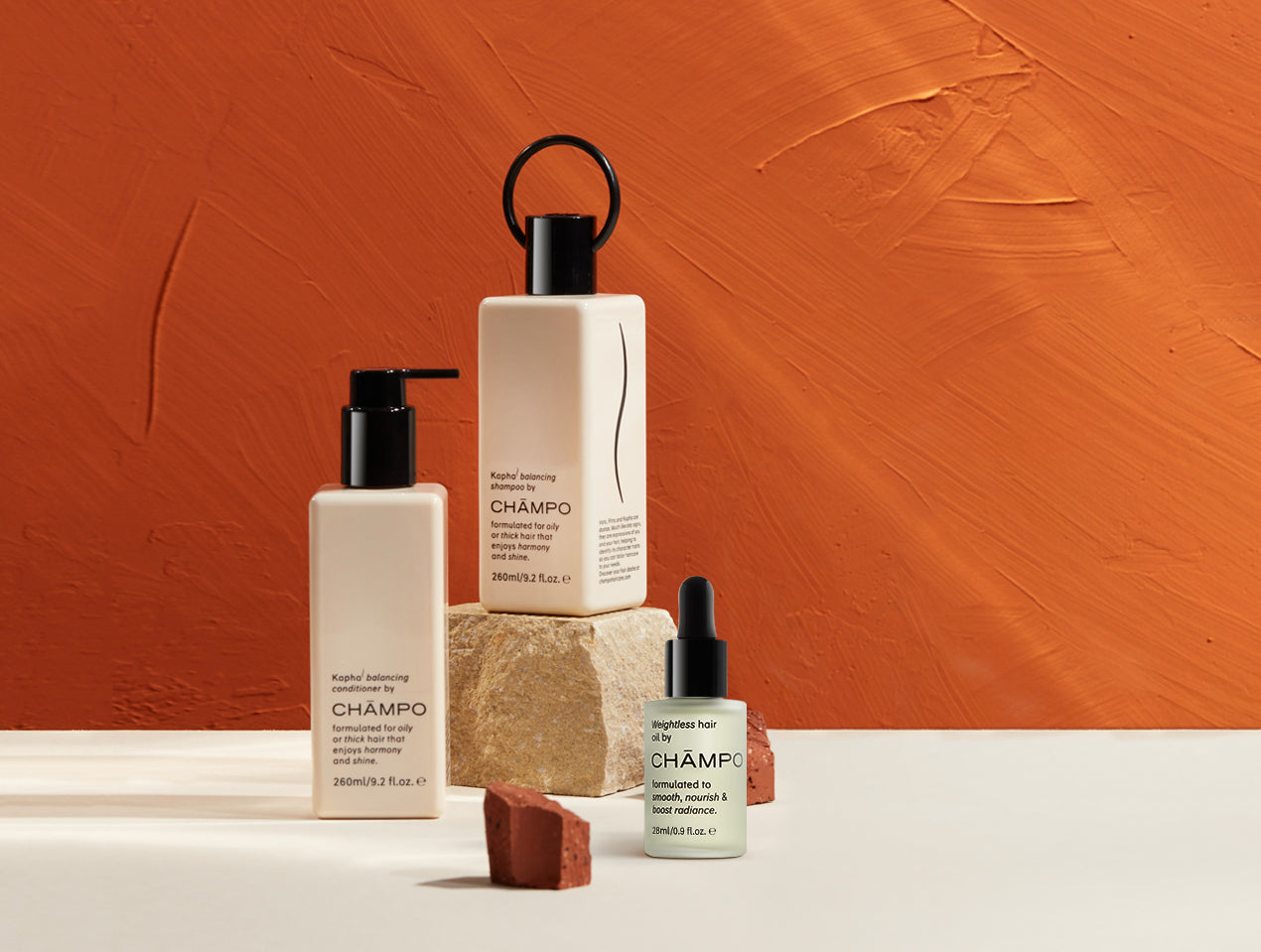 Summer style staples
Delivering game-changing gloss and an instantly smooth, frizz-free finish for every hair type, award-winning Weightless hair oil is your hair's route to summer radiance.

For a very limited time, save £16 when you pair our Weightless hair oil with your tailored shampoo and conditioner in our Wash and style set.

Three full-size favourites for £60… this really is the seasonal set your hair doesn't want you to miss.
Read more
Read less
"We've nearly used up both our bottles and plan to stockpile on our next order so we don't run out again." Sheerluxe